Learn about the services we offer!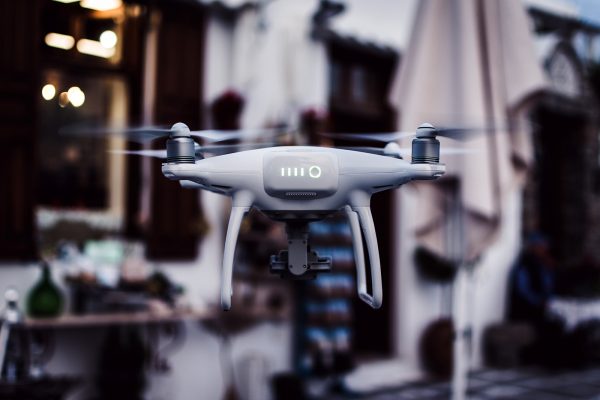 Our distributed DNS with POPs across the US allows you to make a change and have it propagate across the country quickly!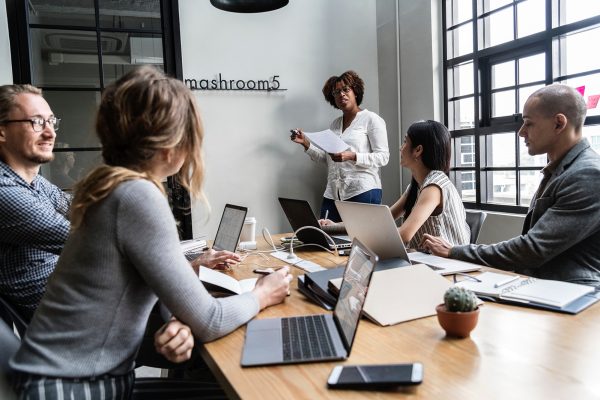 All websites need web hosting! We can help your website get supercharged with our SSD based web hosting and blazing fast load times.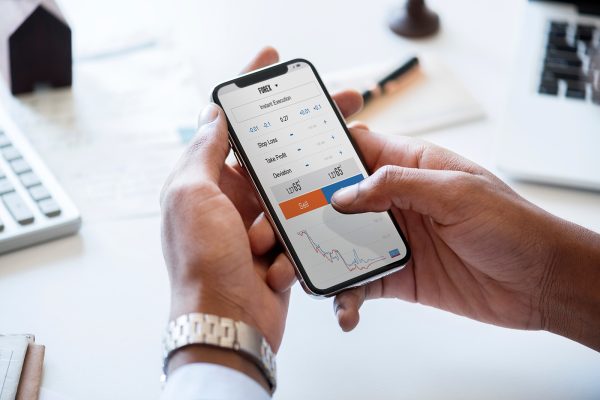 Websites loading as quickly as possible is essential. Found out how our CDN solution can help with that.